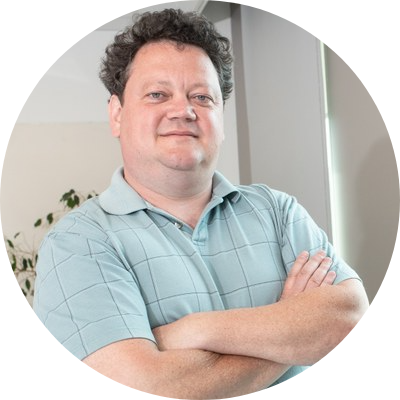 Dr. Victor Kuperman
Dr. Victor Kuperman (PhD Radboud University Nijmegen, 2008) is an Associate Professor in the Department of Linguistics and Languages, the Canada Research Chair in Psycholinguistics, and the Director of the Reading Lab at McMaster University. Dr. Kuperman specializes in several areas of psycholinguistics and quantitative linguistics, including experimental and corpus-based approaches to morphology, and probabilistic models of visual comprehension. He is also interested in cognitive, oculomotor, and computational aspects of eye-movement behavior in reading, as well as in individual differences in literacy acquisition and text comprehension. The research paradigms of the Reading Lab that Dr. Kuperman leads include eye-tracking and other behavioral studies, large-scale norming studies, and quantitative analyses of written and spoken corpora.
Email: vickup@mcmaster.ca
Office Phone: (905) 525-9140 x20384
Dr. Aki-Juhani Kyröläinen
Postdoctoral Fellow
Research interests: aging, corpus linguistics, language processing, machine learning
Aki's current research program is broadly centered on investigating the role of healthy aging on language use. His line of research utilizes methods from experimentation, machine learning and natural language processing. Currently, he is pursuing a number of projects on aging.
Melda Coskun
PhD Student
Research interests: word learning, reading, eye-tracking, corpus linguistics
Melda's research focuses on understanding how word repetition influences reading and learning. Her current projects investigate this issue in adult native and non-native speakers using different types of words including novel (e.g., wug), simple (e.g., drive), and morphologically complex (e.g., driver, driving) words. She uses different techniques including eye-tracking, corpus linguistics, and EEG to answer this question.
Rudaina Hamed
PhD Student (Co-supervision with Dr. Anna Moro)
Research interests: contact between languages, second language acquisition
Rudaina's research is focused on investigating how language contact between Arabic and Hebrew affect written Arabic in Israel. The research examines hundreds of Hebrew loanwords in Arabic scripts, collected from Arabic websites intended for Arab readers in Israel, and provides us with an opportunity to gain insights into the roles that geography and audience play on written Palestinian Arabic.
Gaisha Oralova
PhD Student (Co-supervision with Dr. John Connolly)
Research interests: Chinese linguistics, neurolinguistics, visual and spoken word recognition in Chinese, EEG–eye tracking coregistration
Gaisha is currently working on mechanisms of visual word processing under natural reading conditions in English and Mandarin Chinese, which she studies with the help of EEG & Eye-tracking co-registration.

Nadia Lana
PhD Student
Research interests: incidental word learning
Nadia is currently working on investigating how new words are learned and what factors might provide a boost to learning. Most new vocabulary, especially in adulthood, is learned incidentally while reading by inferring the meaning. By embedding novel words (e.g., plurk) that denote concrete and abstract concepts into positive, neutral, and negative sentence contexts and then administering post-tests that measure learning, the interaction between concreteness and valence can be studied.
Emilie Altman
MSc Student
Research interests: Spelling errors, syntax, corpus linguistics
Emilie will be investigating spelling errors with respect to syntax. She will be using corpus data to address the question of whether spelling errors are more common in different syntactic roles.
Kaitlyn Battershill
MSc Student
Research interests: literacy and social contexts, psycholinguistics, corpus linguistics
Kaitlyn is working on a project investigating linguistic barriers to civic engagement around the world. This project uses international survey data to evaluate how factors such as literacy level, immigration status, and languages spoken affect one's engagement in society.
Daniil Gnetov
MSc Student
Research interests: reading, morphology, L1 and L2 differences
Daniil's main project is focused on investigating how differently people read in their L1 and L2. He looks at the distribution of eye-movements during natural reading in English as L1 and L2. Daniil's side-projects involve modelling morphological family relations using word vectors and investigating pupil's sensitivity to morphological relations.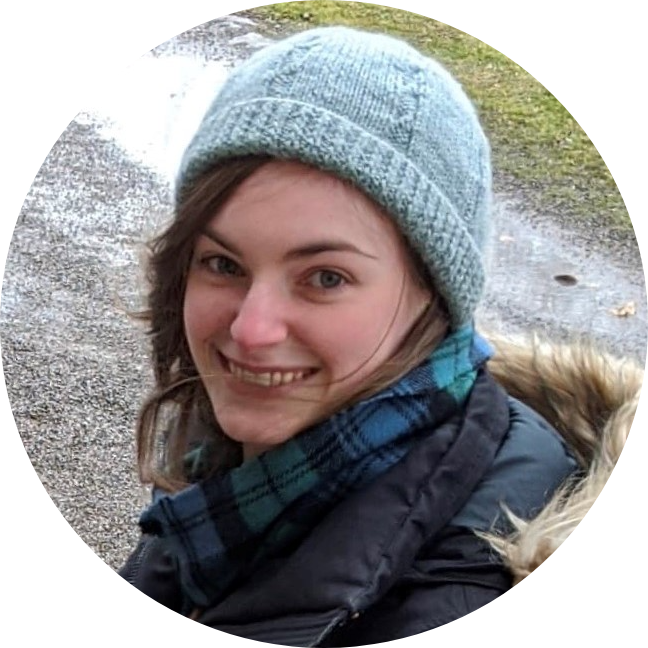 Heather Wild
MSc Student
Research interests: Reading and writing assessments; literacy; corpus linguistics
Currently, Heather is working with text analysis tools to assess college-level writing samples. She is also working with community and research partners to develop domain specific scenario based reading assessments at the college level.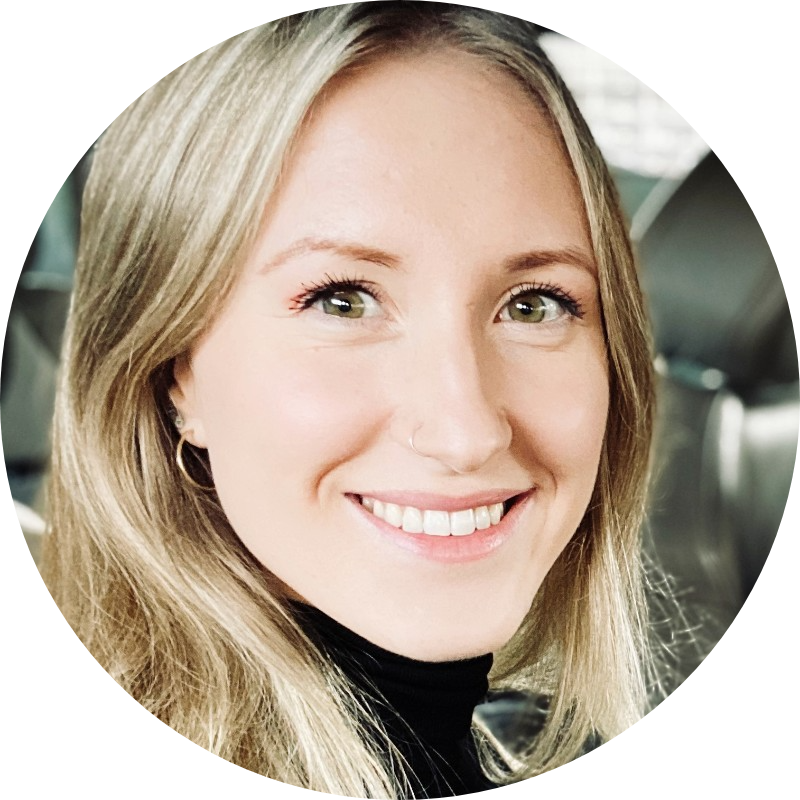 Megan Karabin
MSc Student
Research interests: corpus linguistics, syntax, functionalism, COVID-19
Megan's research explores syntactic complexity in texts written by older adults (55+), collected at various points before and during the COVID-19 pandemic.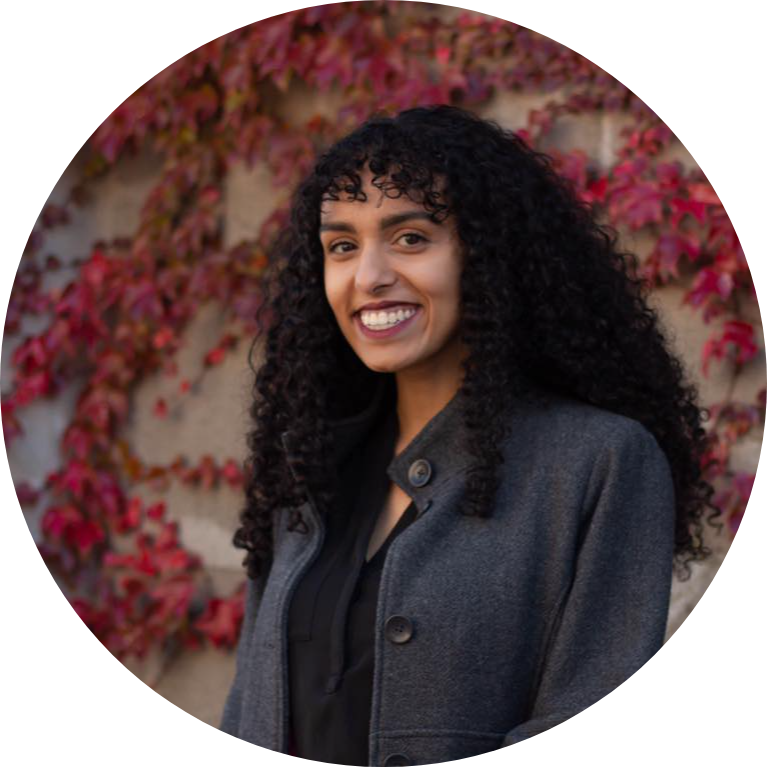 Mariam Bekhet
Undergraduate Thesis Student (Co-supervision with Dr. Daniel Pape)
Research interests: production and perception of language, L2 literacy and comprehension
Mariam is currently investigating phonetic aspects of accents that can influence psychological valence perception of emotional texts, while actively assisting with other projects in both the Reading Lab and the Phonetics Lab.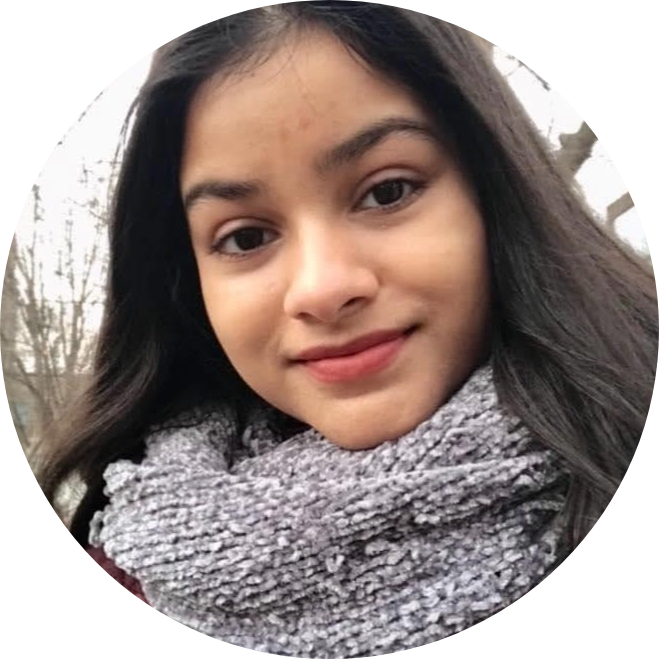 Evonne Syed
Undergraduate Thesis Student
Research Interests: psycholinguistics, semantic learning, social communication
Evonne is currently completing her undergraduate thesis project on "How we learn meanings of words". She was recently awarded an undergraduate student research award, and during the summer of 2021, worked as a student researcher in the lab. Evonne's thesis extends from her summer research project. With diverse research interests, Evonne contributes as a research assistant in both ARiEAL's Reading Lab and Turkstra Lab. Also passionate about language beyond the lab, Evonne is a published poet in several local and on-campus publications.
Mikayla Schuett
Research Assistant
Research interests: Language production and perception, and psycholinguistics
Mikayla is an undergraduate research assistant in the Reading Lab.